leaky faucet media
current book projects
current film projects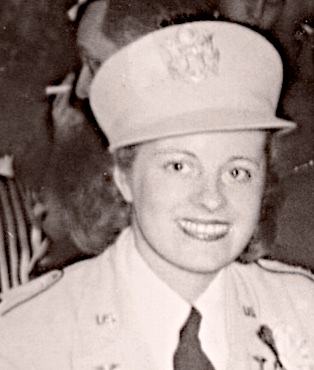 99 year old WW2 ARMY Nurse Corps veteran Doris Howard was on the U.S.S. Comfort when it was struck by a kamikaze.
The disaster is known to this day as the biggest attack on women in uniform in US military history.
A nurse on staff of the ship at its commissioning, the nurses knew there were not enough lifeboats to get a full complement of wounded and staff off the ship should she sink.
At the abandon ship call, Doris turned to one of "the boys" on oxygen who knew he wasn't going to get off the ship.
"Don't worry. I'll stay with you. We'll go down together."
We delve into this remarkable woman's extraordinary life.